Have You Paid Your Dues???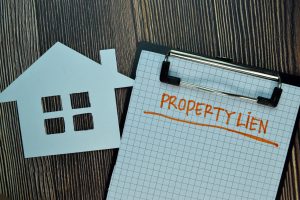 IN A FEW DAYS,
LIENS WILL BE FILED WITH THE COUNTY FOR ALL PROPERTIES THAT HAVE NOT PAID THEIR 2022 POA DUES. 
PAY NOW TO AVOID THE ADDITIONAL $30 CHARGE TO YOUR ACCOUNT AND TO AVOID HAVING THE LIEN FILED FOR PUBLIC RECORD WITH THE COUNTY.