WORK SET TO BEGIN TUESDAY 4/5/22 (Weight Room Will Be Closed)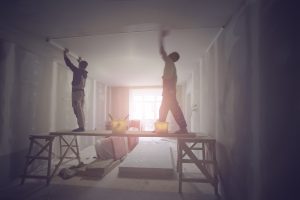 THE CLUBHOUSE WILL REMAIN OPEN BUT,
THE WEIGHT ROOM WILL BE CLOSED!
The contractors will begin work on Tuesday 4-5-22 and they have told us that the weight room will need to be closed until the project is complete.  They anticipate the project taking two weeks however, it might go longer because you know how things go...
You may still use the cardio and game equipment upstairs and the party room will still be available for use. If you have any questions please contact us here.