#NOJUNKERS #NOGRASS
Now that the weather is warming up, it's time for some covenant reminders!
By moving into Sienna Estates, either as a homeowner or a renter, you agree to abide by the covenants outlined in our governing documents.  For a complete list of the covenants click here.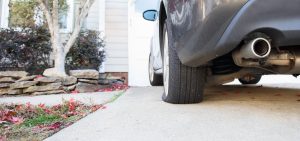 No inoperable vehicles of any kind shall be permitted to remain on the property for a period in excess of one day.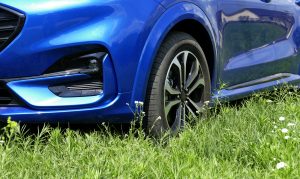 All parking shall be in the driveway or garage and not on the street. Vehicles must not be parked on the front or side yard.