INTEGRITY – TRANSPARENCY – ACTION
Hugo and his family have lived in Sienna Estates since 2017. He is married to Susana and they have two children, Antonio and Julieta. Hugo graduated as a Mechanical Engineer from the National Autonomous University of Mexico and has been working on the Information Technology industry since 1999 with a focus on Project Management during the past 15 years. He is a former member of the Photographic Society of NWA and the Benton County Master Gardeners. He and his family enjoy living in this neighborhood, in particular because of its proximity to the lake and the creek which are perfect for a walk anytime of the year.
Vice President – Paul Wilson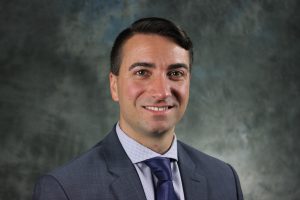 Paul has lived in Sienna Estates since August 2008.  Paul and his wife, Gayla, have been married for 21 years and have two children, Ashlyn – age 17, and Aidan, age 15.  He has 20 years of banking experience with INTRUST Bank, where he began his career as a teller and is currently serving as Community Bank President.  Paul, along with his wife, are small business owners of Showcase Trophy and Awards, which they've owned since 2013.  Paul is a founding member of the Northwest Arkansas Emerging Leaders, former President of the 7Hills Homeless Center board, Former Treasurer of Single Parent Scholarship Fund Benton County, a committee member of the Mercy Health Foundation Corporate Partners Council, and actively serves at Fellowship Bible Church.  Paul is a Leadership Benton County and Leadership Arkansas alumnus and has served in leadership roles within numerous nonprofits.  He was named recipient of the Northwest Arkansas Business Journal's Fast 15 in 2010, was awarded the Greenest Initiative Award for his work with the Northwest Arkansas Emerging Leaders' Sustainability Team, recognized as a Champion for Youth Volunteer of the Year award from the Boys & Girls Club of Benton County, and recipient of the 2020 Northwest Arkansas Business Journal 40 Under 40 Award.  Paul earned his bachelor's degree in Finance from Wichita State University and completed the Schools of Banking Commercial Lending program.  As a POA Board Member, Paul will focus on and utilize his experience in leadership, financial stewardship, strategic planning, and operations.
Treasurer – Adam Crouch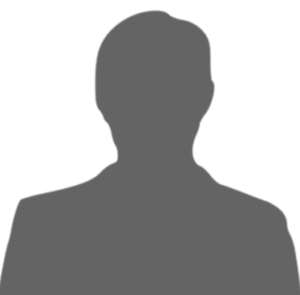 Secretary – Judy Lapp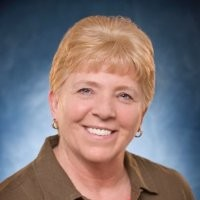 I purchased my home in Sienna Estates in 2013 and have very much enjoyed living in our community. Recently retired, I now spend much of my time doing things I love including cycling, running, and traveling. We live in a very beautiful area, and I enjoy the many things that NWA offers.  My 4 grandkids who are a huge part of my life, and I would not have it any other way.
I look forward to serving the people of Sienna Estates.
Jessica Robinette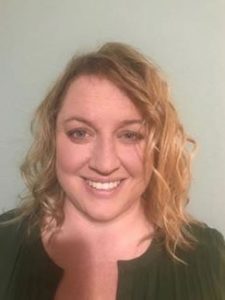 Jessica has been a resident of Sienna Estates for 5 years.  Jessica and her husband, Nik, have been married for 11 years and have two children, Kenzie (9)and Brock (7).  Jessica, along with her husband, are franchise owners for 6 local Great Clips salons.  Jessica has been a licensed cosmetologist for 17 years.  She currently serves as the Co-Op President for the region's Great Clips franchisees.  She is actively involved in the local schools as well as several local charities.  Jessica plans to bring her small business knowledge to help the POA run more efficiently.
Felicity James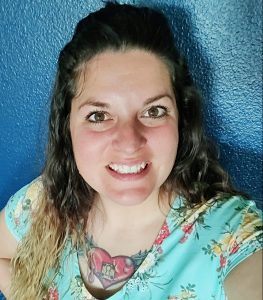 After a quick vacation to visit with friends in NWA, my family and I fell in love and decided to pack up and moved here from southeast Texas in June 2019.  We had done tons of research and knew that Sienna Estates was exactly where we wanted to be and bought a house in the neighborhood sight unseen. We have a 9 year old daughter and absolutely love how involved and family oriented the neighborhood is. I work for the Bentonville School District and love being involved with children and families. My goal is to be involved in our community to be able to get to know our neighbors and personally ensure that your property values are preserved and protected–for the immediate future and in the long run.  I look forward to serving on the board and hearing your voice.